Becoming a leader in Marketing Automation isn't an easy thing to do but ACTITO, a Belgian made company can proudly say that they made it possible!
With over 20 years of experience and a heavy presence across Europe, ACTITO Canada was finally born and just celebrated their 5th-year anniversary.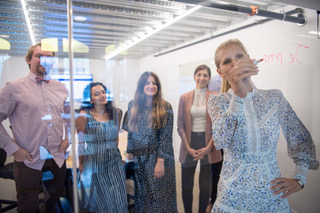 Led by Aleksandra Logist, the North American Director and her team based in Quebec City. ACTITO Canada has allowed many businesses and brands from various sectors such as the financial industry, Insurance, pharmaceutical, retail and much more all over the country and the U.S to send engaging and personalized communications via various channels.
ACTITO enables marketers by improving their customer engagement at every stage of the customer journey and provides a powerful and intuitive, multilingual activation platform.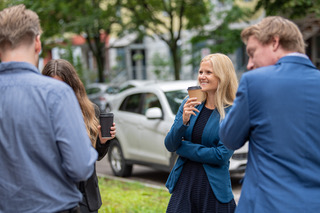 With the new Law 25 in progress and being highly conscious of the importance of the Data and Privacy regulations, ACTITO follows strict GDPR compliance which currently covers all existing Canadian regulations and much more. Unlike certain competitors, ACTITO makes security/privacy a high priority and ensures all data to be hosted on Canadian servers which proved to be an enormous plus for all their business partners.
If you wish to learn more about us, make sure to visit our website, https://www.actito.com/en-BE/ and feel free to get in touch with a member of our team. ACTITO would be thrilled to demonstrate how we can help activate your customers.