Click here to see a full recap of BCBC's First Business Excellence Awards Gala!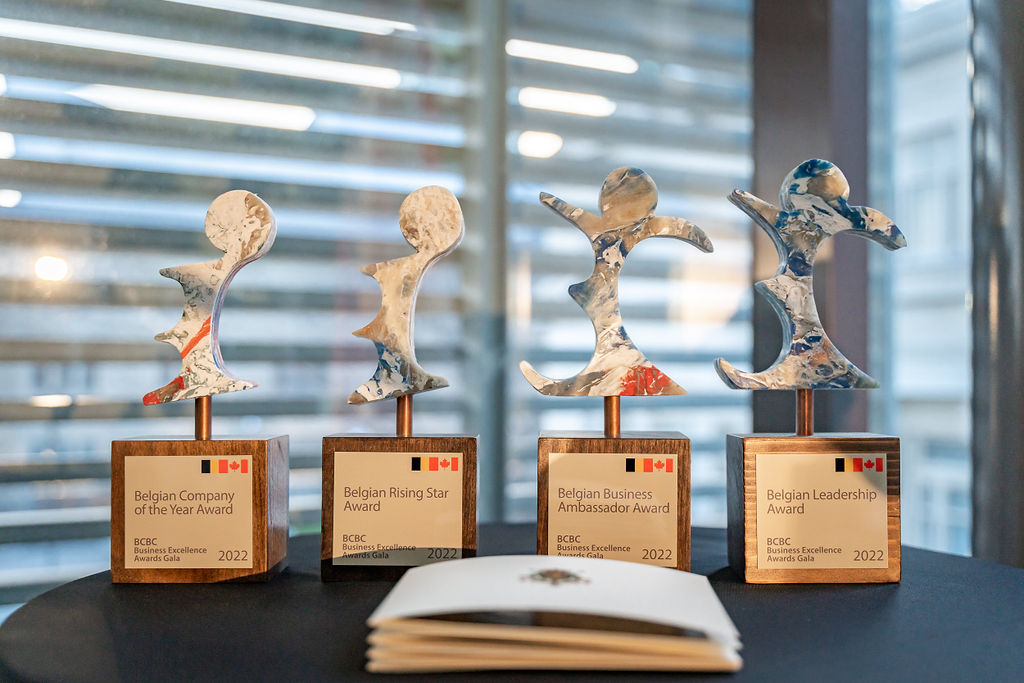 The BCBC Business Excellence Awards Gala recognizes and honours businesses and business leaders that have made significant contributions to the economic health of the Belgian-Canadian business community. This Gala is more than a celebration, it is a chance for us to reconnect, to come together and to shine a light on those who have thrived and innovated over the course of the last 12 months.
Dress to impress in your cocktail attire to join us for an evening filled with powerful stories, a gourmet dinner, live entertainment, and networking with business leaders from Canada.
A FANTASTIC DINING EXPERIENCE
Champagne reception will be followed by a Belgian-inspired gourmet dinner with fresh produce flown in from Belgium. Our specially curated wines will be delicately paired with our outstanding desserts made with fresh Belgian Chocolates and our take away will be from the world-famous Belgian Chocolatier Leonidas.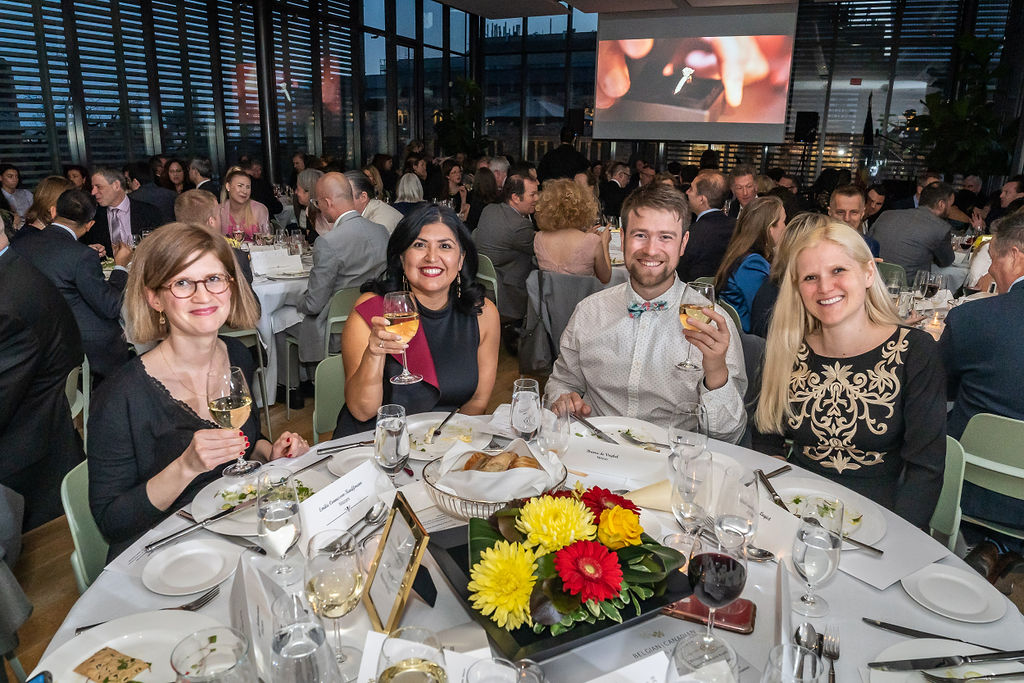 RECOGNIZING OUR VIBRANT BUSINESS COMMUNITY
The Gala is supported by the Embassy of Belgium in Canada and will take place within the framework of the Belgian Days in Toronto, an initiative of the Embassy to promote closer ties between Belgium and the city of Toronto
Presenting our inaugural BCBC Business Excellence Awards for the best companies and personalities that proudly fly the Belgian flag in Canada. These companies have show cased exceptional value to their growing markets in Belgium, Canada and possibly worldwide.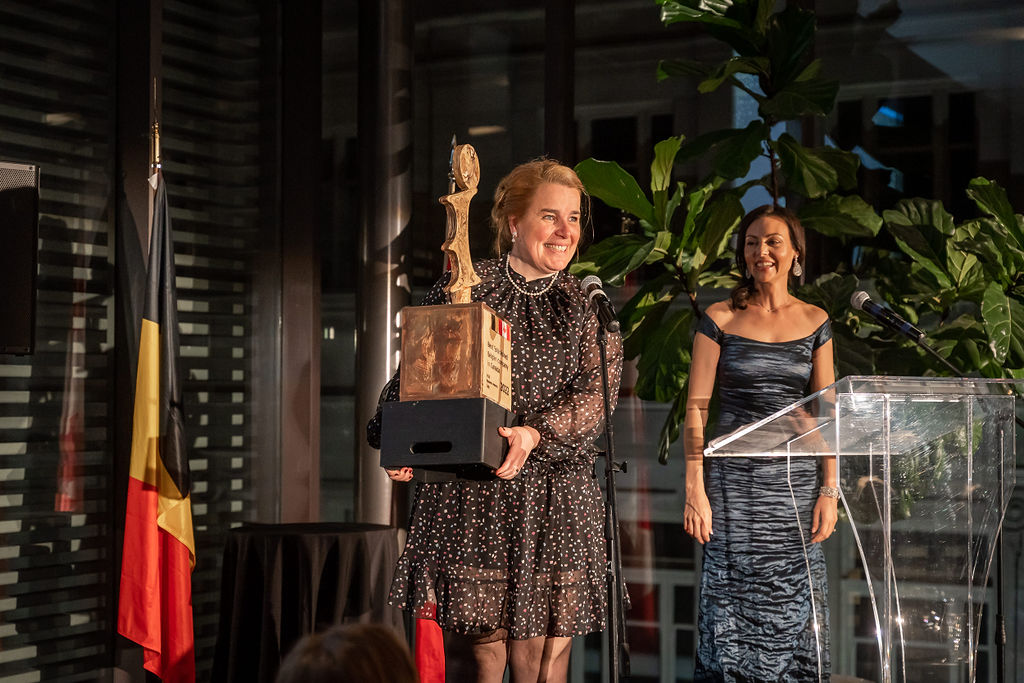 AN EVENING TO REMEMBER
An exceptional and unique moment to meet and share Belgian values here in Canada with other Canadian and Belgian businesses.
Attire: Business Formal / Cocktail / Dress to impress
Date: Thursday, April 27, 2023
Time: 6.00 pm – 12.00 am
Location: The OMNI King Edward Hotel, 37 King Street East, Toronto, Ontario M5C 1 E9 (Special rates available, contact us for details).
YOUR TICKET INCLUDES:
Champagne Reception, Belgian beers, Belgian passed hors d'oeuvres
Belgian-inspired gourmet dinner with wine pairings
Live music
Photographer to capture celebratory moments
Exceptional networking
Awards ceremony
More surprises to be announced!