Thanks for joining us at last week's Belgian Beer Tasting wtih Frederic Landtmeters, President Canada at Molson Coors Canada & Beer Canada Chair and CJ Hélie, President of Beer Canada.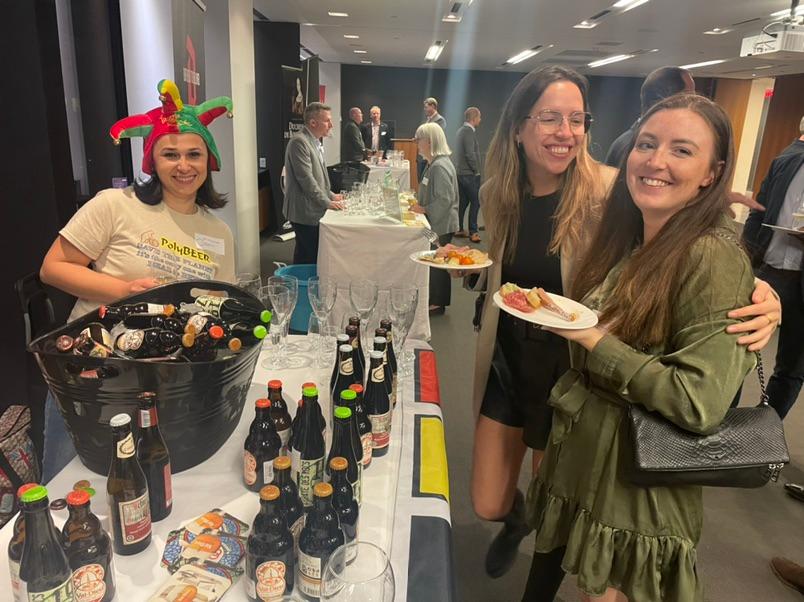 They talked about current and future challenges facing the beer industry at the provincial/territorial, national and international levels, and how they continue making good beer accessible in Canada.
Guests enjoyed exclusive selection of phenomenal Belgian beers paired with a beer friendly selection of cheeses and charcuteries.
Special thanks to our friends from the EU Chambers of Commerce for coming and to our Partners for all your support! Molson Coors Beverage Company: My Company PolyBeerCom MPI Imports
Click here to see all the pictures: https://photos.app.goo.gl/jGufjmG6uFCvNVHB7