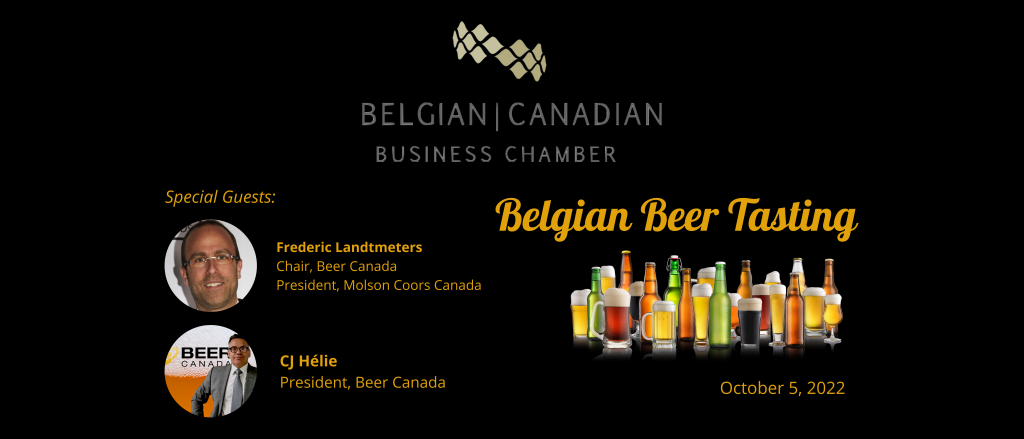 The BCBC is pleased to invite you once again to our Belgian Beer Tasting!
On October 5th (Canada Beer Day!) we are delighted to host:
President Canada at Molson Coors Canada & Beer Canada Chair
and
President of Beer Canada
Topics: current and future challenges facing the beer industry at the provincial/territorial, national and international levels, including the impact of CETA legislation on Canadian and European beers.
Enjoy an exclusive selection of Belgian beers paired with a beer friendly selection of cheeses and charcuteries.
Phenomenal Beers ~ Phenomenal Ideas ~ Phenomenal Networking ~
When: Wednesday, October 5, 2022 from 6:00 PM to 8:30 PM EST
Where: Dentons Canada LLP, 77 King Street West, Suite 400, Toronto, Ontario M5K 0A1
Cost: Members: $75.00 Non-Members: $90.00
Covid-19 Vaccine proof is required.
Click here to see a recap of previous Belgian Beer Tastings: 2019, 2021
Featuring Belgian Beers from: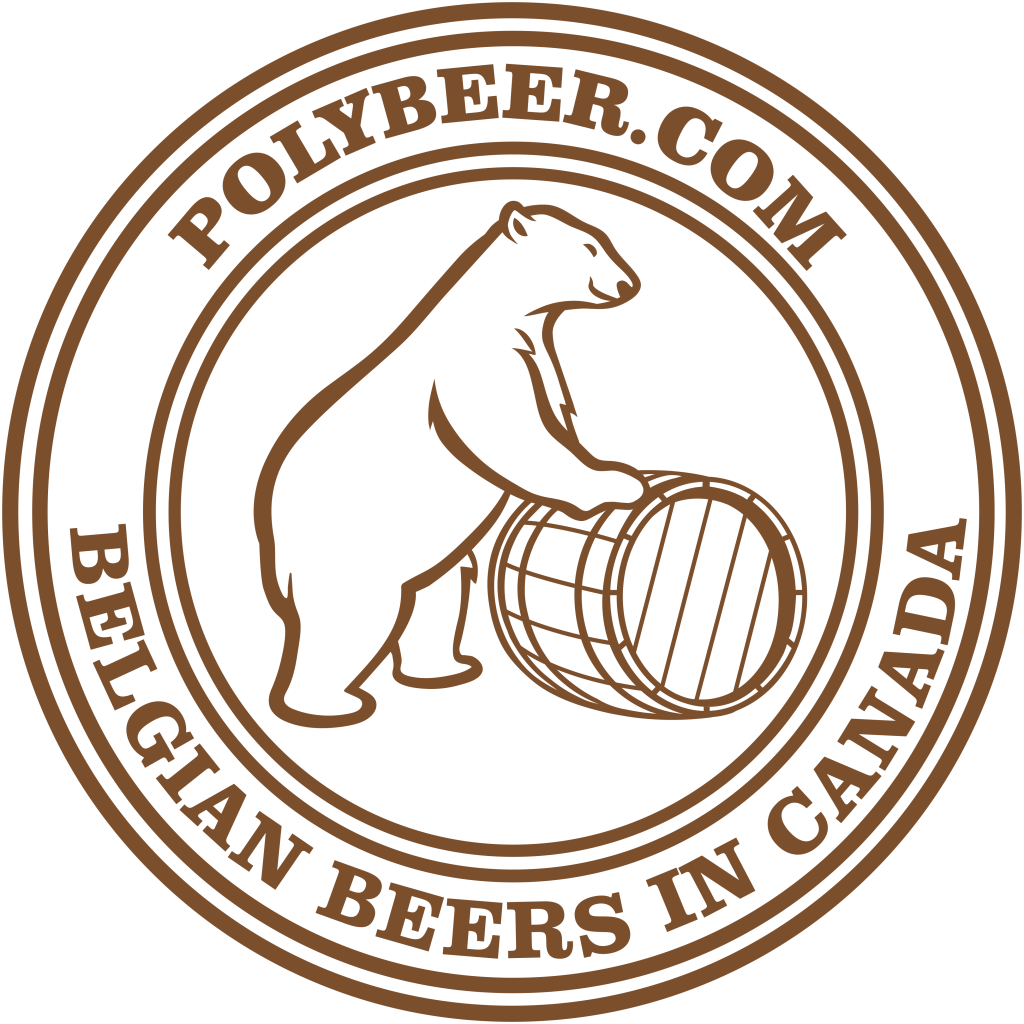 Committed to finding and delivering hidden gems of the beer world to the Ontario market. These are beers you will not only enjoy, but beers you will remember. PolyBEER specializes in the finest beers from Belgium, the country with the most diverse and remarkable beer heritage.Your beer experience will never be boring again!
MPI's president Beer Knight, Guy McClelland, has built a collection of premium craft beers from European countries steeped in brewing tradition: Austria, Belgium, England, Ireland, and Germany.Like Gambrinus, the 'King of Beers' each and every MPI beer is legendary and original.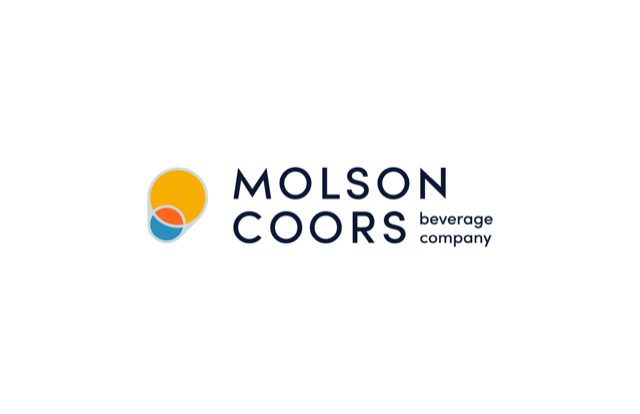 For over two centuries Molson Coors has been brewing beverages that unite people to celebrate all life's moments. Molson Coors produces many beloved and iconic beer brands and distributes an exclusive selection of Belgian beers in Canada such as Duvel Liefmans and Vedett.