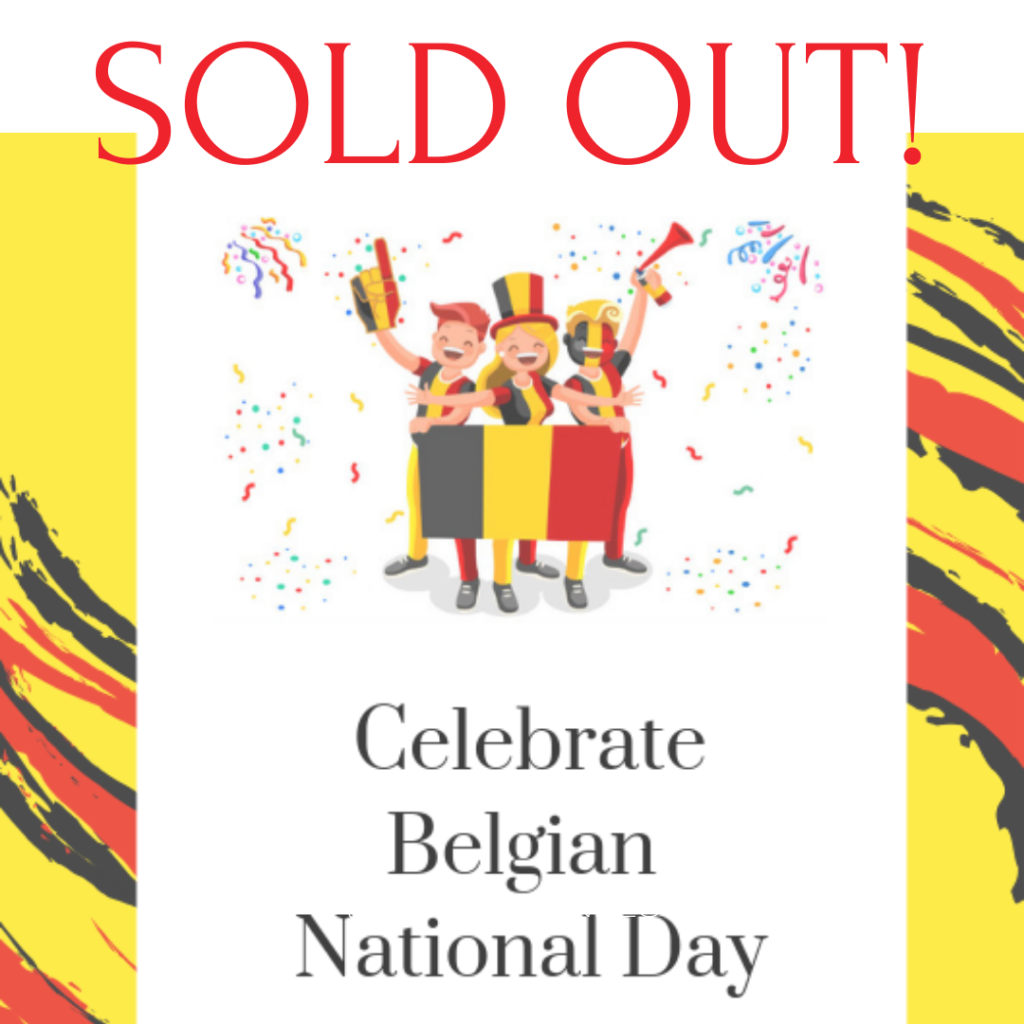 For this occasion, the BCBC is glad to invite you at Le Petit Déjeuner for a standing reception.
For a small price of 40$, you will have different delicious "Belgian Zakouski" prepared by our great chef Johan and one drink.
As we cannot fit more than 30 people, it will be the firsts to register who will have a place!
Sold out!
Register here