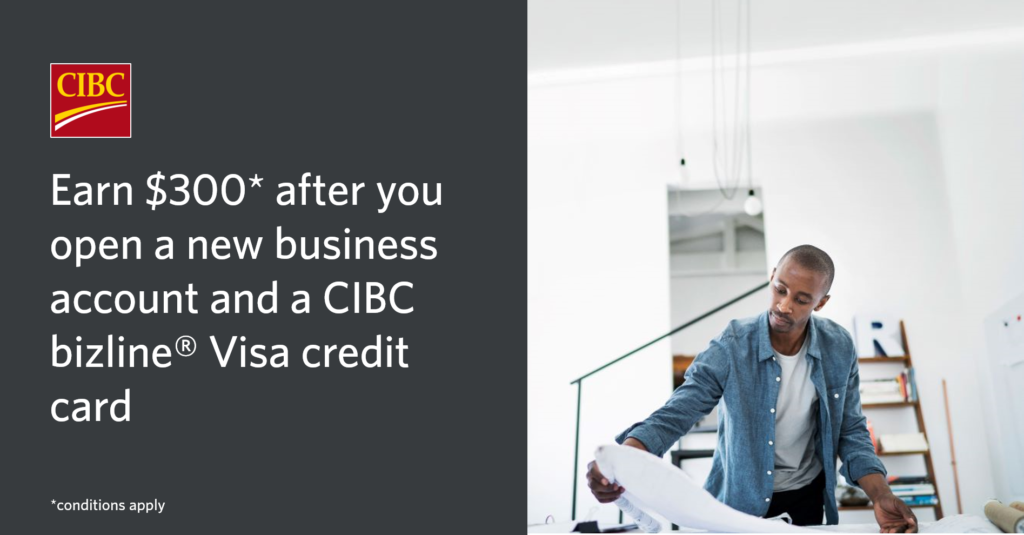 Make sure your business can take on whatever comes your way with expert advice, solution and support from CIBC.
At CIBC, we are committed to building lasting and meaningful relationships with our clients to support their financial success. Over the last year, we know how resilient business owners have been to successfully manage the ever-changing landscape. From developing new operating capabilities to seizing unexpected opportunities, we're proud to say we've been there for our business clients like never before. We will continue to help our clients with expert advice, solutions, and support they need to seize opportunity and grow their business. Get expert business advice, powered by modern tools, to future-proof your businesses.
Advice driven relationships.
Market-leading Business Operating Account.
Low-rate Visa BizLine Credit Card.
Learn more at www.cibc.com/bundle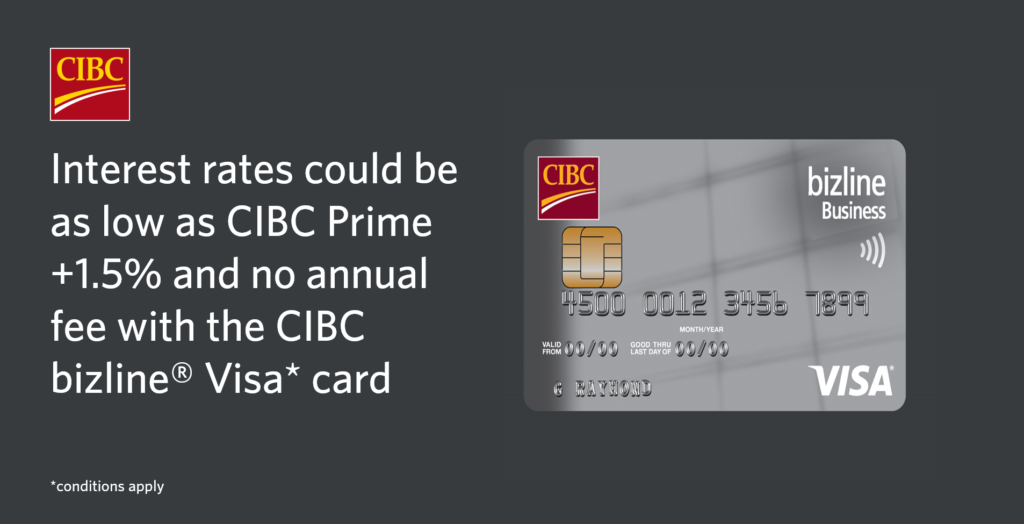 For additional information contact Hedy Afsharian, Director, Business Banking, CIBC, Cell: 416-722-3774, hedy.afsharian@cibc.com or Neil Roy, Regional Franchise Manager, CIBC, Cell: 416-530-2768, neil.roy@cibc.com