Canada's only full service marketing agency working exclusively for food, beverage and agricultural clients.
On May 3rd we signed a partnership with Nourish food marketing at SIAL. Nourish can help you with anything from translating European flavours for North American market relevancy, to award winning packaging, to creating influencing campaigns, believe us, they are the experts!
Contact us
to book a chalkboard session ~ a free consultation with Nourish that will help you catapult your food & beverage business.
Note: this offer is available only for BCBC members.
The Nourish Report – your guide to successful food marketing
Once a month Nourish food marketing publishes The Nourish Report, sharing what they know about successful food marketing. The latest tools, the most relevant trends and the most recent learning. They never spam or share your email and you can choose to unsubscribe at any time ~ sign up here
Eight examples of how we help our clients sell more food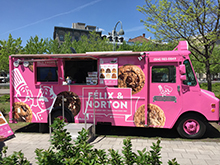 Participation Marketing
Selling cookies and creating smiles. Participation Marketing for Felix & Norton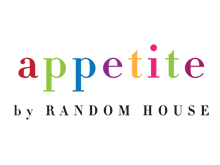 Cookbook Publishing
Working with Appetite by Random House on an iconic Canadian recipe book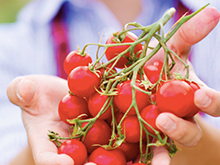 Interactive & web
A re-thought web presence for the Agri-Food Marketing Institute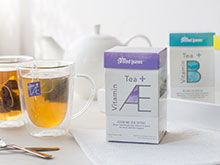 Food Packaging
Award winning packaging with shelf presence for Tea Plus Vitamin tea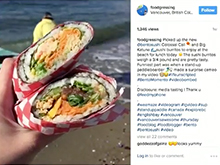 Food Public Relations
An influencer campaign for Bento Sushi launches the sushi burrito in Canada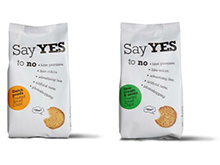 Food R&D
Translating European flavours for North American market relevancy